If you are looking for a romantic night out for Valentine's Day weekend  or on the actual day Tuesday February 14th 2017. Most restaurants do require a reservation!!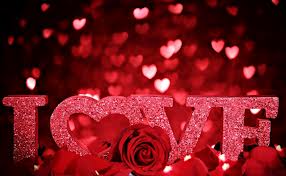 Here are the restaurants on Cape Cod that are having special dinners.
Celebrate Valentine's Day at the Daniel Webster Inn restaurant in Sandwich Ma.  Served from 4:30 pm
Friday and Saturday evenings of the 10th & 11th as well as the 17th & 18th we'll be asking Woods Hole to be our Valentine…
In addition to our regular menu, take a look below to see our lover-ly specials. We are taking reservations for these special weekends, so call now to save your spot for a Valentine's Day dinner at Quicks Hole Tavern:
Valentine Weekend Celebration, Feb 10-14th , Special Chef's Menu and Smokin' Joe Wines by t
We will be reopening February 10 at 5:00 pm.And great news, we will be open on Valentine's Day for both lunch and dinner!There will be a special prix fixe menu available at dinner in addition to our regular menu,and reservations are not necessary.We look forward to seeing you!