The  3rd  Annual Onset Beach Kite Festival will be held on Saturday September 2nd  10:00 am – 4:00 pm.Come fly a kite with us on beautiful Onset Beach.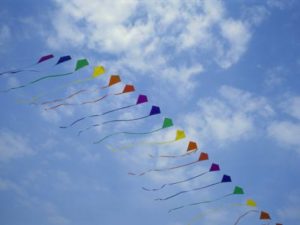 Live demonstrations! Build-a-kite station! There will also be kites for sale brought by local hobby shop Cape Cod Collectibles.
This is a free event to attend. Kites sold separately.
Onset Beach
184 Onset Ave
East Wareham, MA 02538