Here are the Golf Courses located in Barnstable on Cape Cod.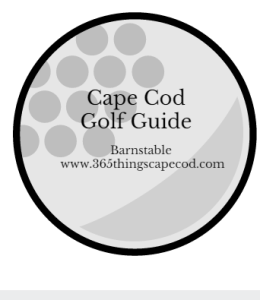 1460 Route 149
Marstons Mills, MA 02648
(508) 420-1142
Olde Barnstable Fairgrounds was formerly home to the Barnstable County Fair, which is what gives it its name. The course first opened in 1992 and quickly became one of the most popular in the area.   Voted by golfers around New England as a "Top 25 Public Place to Play" for the last 3 years in a row.